Cambridge Sensotec Announcements in 2011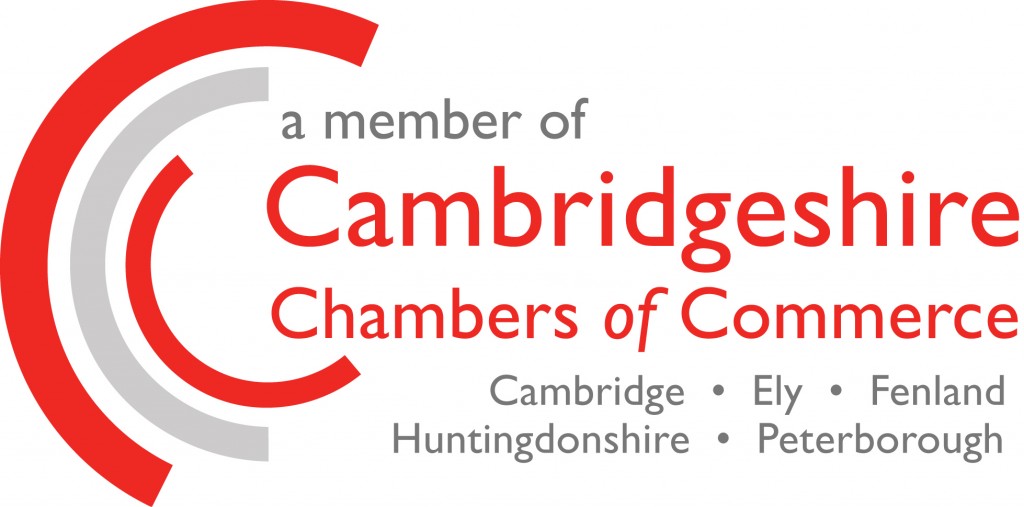 Cambridge Sensotec has started the year well by gaining full membership of the Cambridgeshire Chambers of Commerce. This has a lot of benefits, which include procedures that will ease the shipping of goods overseas. Cambridge Sensotecs is dedicated to reviewing its services so that we can provide a better quality of care to our customers.
We are also proud to announce that Cambridge Sensotec has joined several social media sites. You can now find us on Facebook, just search Cambridge Sensotec. We have joined Twitter with the username @CambSensotec and can also be found on Blogger. We will be using these sites to keep all our customers up to date with exciting news, product developments and new software releases.
Additionally there has been some good news for Nigel Pennington of MCP Ltd. Cambridge Sensotec held its annual prize draw, with contestants being drawn from customers who had completed a short survey included with each product sold. Managing Director Mark Swetnam drew Nigel's name out of the hat, and his 8GB iPod Nano is being delivered to him later this month.
For further information on gas analysis, please contact us on +44 (0)1480 462142 or email sales@www.cambridge-sensotec.co.uk. Further details can also be found on our website www.cambridge-sensotec.co.uk